What do you need to know about Metal Signs?
Available Materials for Metal Signs
Available Types of Metal Signs
View Our Metal Signs Examples
Product Information

for Metal Signs
Metal signs can be designed in a variety of ways to fit a variety of needs.
Metal signs offer classic style and unmatched durability. We offer a variety of materials for your informative and sturdy signs, including Aluminum, Alumalite, and Dibond.
We can custom cut metal signs into any shape and size. If you want a sign that looks like a pie 15 feet high, we can do it.
We can print anything you want on your sign. If you would like a life-size photo of yourself on a metal sign, we can do that too.
Recreating the style of vintage metal signs is a great way to showcase a modern brand in an unusual way. Evoke nostalgic feelings by decorating your home or office with retro style ad signs!


Need to attract attention?
Display Your Message All Year Long with Weather-Resistant Metal Signs
Express Yourself with Signs Cut in Custom Shapes and Featuring Any Design
Impress Customers with Signs in Any Size
Increase Visibility Using Reflective Signage
Promote yourself with professional business signs tailored to your needs.
Give an unforgettable personalized gift by customizing a sign with family photos and a sweet saying or a funny joke.
Feel free to contact us about any sign you're considering no matter how unusual. We love special requests!
Wondering When and Where to Use Metal Signs?
Everywhere!
Custom metal signs are strong, light-weight and among the most durable of all sign materials.
You'll find aluminum, Alumalite, ARMOUR-Wood, and Dibond signs all over the place and used in many ways. With digital printing, it can be hard to tell if you are looking at a metal sign or not. Keep your eyes peeled!
Signs in use all around you:
Safety Signs
Corporate
Construction
Parking Lots
Trailers
Buildings
Exterior Walls
Street Signs
Gates
Fences
Real Estate
Contractors
Commercial
Marine
New Business
Directional
Informational
POP Displays
Industrial
Big or Small, We Do It All!
While most sign companies are setting limits to what size your Metal Sign can be, we are printing Metal Signs in every size.
Metal Signage comes in sizes up to 6' x 20' in a single, seamless sheet (Note: Metal signage larger than 5' X 10' must have a thickness gauge of at least .125 inches). The largest, rigid, seamless panel available in the market today. If you need a sign that is larger than that, no worries! Just let us know, and we'll make sure to get you any size Metal Sign you need.
The most popular sizes available for custom Metal Signs are as follows:
10" x 12"
12" x 18"
18" x 24"
24" x 36"
36" x 72"
48" x 96"
48" x 120"
About Your Design Options!
Custom outdoor metal signs are strong, light-weight and among the most durable of all sign materials. Even with the steady price increases worldwide in the raw cost of aluminum, this sign material is still quite cost effective and remains in high demand for its unbeatable qualities. When you are looking for a perfectly smooth finish, custom metal signs project a first class image. Plus, a custom outdoor metal sign can never rot or deteriorate like a standard wooden sign.
Available Design Options:
PMS Color Match
Brushed Silver Finish
Brushed Gold Finish
Mirror Finish
Custom Hole Placement
Custom Shapes
Rounded Corners
Dry Erase Laminate
Reflective Colors
Trim Cap
In addition to the mentioned design options:
You can get any size you want.
Any thickness.
Any shape.
And any design, artwork, photo or logo can be used.
Sometimes, all you want is the bottom line!
Our online Metal Sign pricing tool instantly calculates the exact prices on Metal Signs.
At TheSignChef.com, shipping for Metal Signage and all other indoor and outdoor signs is free.
Orders outside the state of South Carolina are tax-free!
We do offer quantity breaks at 1, 2, 3, 4, 5, 10, 15, 20, 25, 50, 100, 250, 500, 1000, 2500 and 5000.
We offer more colors for Metal Signs than anyone out there on the web!
You can now choose from ANY color under the sun when designing your new signage.
You can even choose a reflective color.
PMS Color Match available on most materials.
We custom cut more shapes for Metal Signs than any other sign company!
TheSignChef.com will cut your Metal Signage to ANY custom shape. Pictured below are a few custom sign shapes, if you need a Metal Sign in a unique shape, let us know.
Installation
Here at TheSignChef.com, we know the process isn't over once you've placed the order
for your custom metal sign. After all, isn't the purpose of your new sign for people
to see it? We understand that installing your metal sign yourself may seem like a
daunting task, however, we can we offer you valuable help with the process.
So, how do we help you with this process?
Well, we offer a variety of mounting kits and accessories that can ship with your order and help you have your sign installed
as soon as possible. For metal signs, we've found that these are some of the more
popular installation supplies:

If you aren't certain what tools you need to install your metal sign, you can always
contact us and we'll be happy to guide you through the process. Also, you can check
out our instructional videos to see just how stress-free installing your custom metal
sign can be.
Here are some videos that will help you choose the right sign for you!
Custom created videos just for you. We strive to give you more information than any other sign company online. We even have created our own videos that answer the most common questions. Below find a small collection of our videos on metal signs. Discover what exactly these signs look like up close, what size you can get a new custom metal sign and how thick your sign should be. If at any time you have any questions please feel free to contact us, we are always glad to help and let us know if there is something you would like us to address in a video.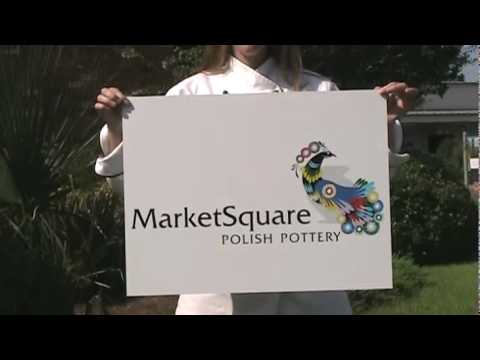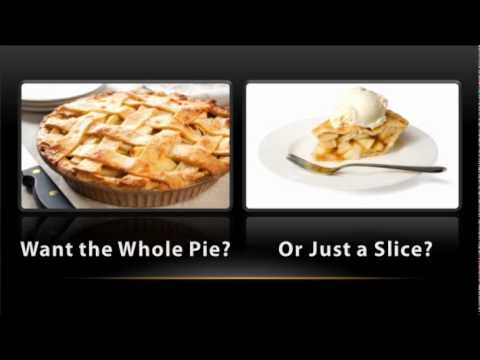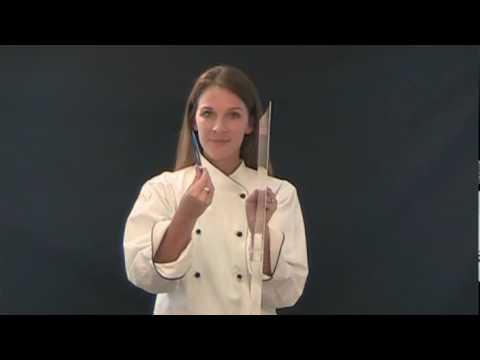 Frequently Asked Questions

about Metal Signs
Of course! We would be happy to help you with rush processing on a metal sign. The fastest way for us to help you with a rush order will be for you call us at 1-800-899- 6272.
Not by default, but a reflective coating can easily be applied to any metal sign. Check out the metal sign pricing calculator to see coating options and prices.
We can cut aluminum and Dibond signs into any custom shape you want. However, other materials such as ARMOUR-Wood and Alumalite do not lend themselves to intricate cuts or shaping.
Yes! Any sign order over $125 comes with free shipping. Even if you want a metal sign that's 10 feet long and requires a custom built crate and freight shipping, it's free. For details on rush shipping, please call our Customer Service line (1-800-899- 6272).
Yes! We can drill holes in custom locations on your metal sign as long as the placement does not damage the actual sign.
Yes!
Every metal sign order comes with a 100% Buyer Protection Guarantee, we stand behind all of our work with a 100%
Sometimes, we make mistakes. We are only human after all. But it's how a business handles mistakes that counts, wouldn't you agree? So if we do happen to overlook something on your order, we will bend over backwards to make you happy. We stand behind our work with a 100% Customer Satisfaction Guarantee.
We will promptly replace any product that is defective in workmanship or that is different from what you approved. And for your trouble, you'll even get a very pleasant surprise gift.