Alumalite Signs are A Lightweight Easy Way to Maximize Your Exposure
Any Design Any Shape
Custom Alumalite is a lightweight versatile sign material that can be fashioned into any shape, printed with any graphic, and hung almost anywhere.
Excellent for High Traffic Locations
Our Alumalite signs can be printed on both sides. This makes them ideal for two-way traffic areas both indoors and outdoors.
Resilient Against Weather
This metal sign is completely weatherproof. It stands strong against corrosion, wind, and extreme temperatures.
Do It Yourself
Because this custom sign material is lightweight and easy to install, it is ideal for Do-it-yourselfers.
Excellent Alternative to Wood
Alumalite is a long-lasting alternative to wood signage. It has the strength of thinner wooden signs without the weight or cost.
When the sun starts
frying
the beautiful colors on your new Alumalite, which level of
Solar Protection
will your signs need?
Download Information
View Our Alumalite Signs Custom-Made by TheSignChef.com Examples
Product Information

for Alumalite
Design Options
The design of your Alumalite sign is more than just its layout and colors. It is also important to factor in the size of the text. We provide a Letter Sizing Calculator so you don't have to worry about your sign being readable.
Application
If you find yourself hosting yearly yard sales, a long-lasting, weather-resistant, reusable set of Alumalite signs will save you time. Customized home decor signs are very popular; our Man Cave signs are big sellers. Alumalite is a great material for backyard, kitchen and pool signs.
If you need an outdoor sign with high rigidity, an Alumalite sign is a great choice. Alumalite sheets are relatively light in weight, impermeable to weather, and an excellent choice when mounting or mobility requirements prevent the use of a heavier plastic or wood sign material.
Finishing
While Alumalite signs are attractive and professional looking, you can add a more polished look with the addition of edge capping. Edge capping comes in a variety of colors and helps to enhance the presentation of your new Alumalite sign. The addition of edge capping creates the illusion of a solid sheet of aluminum, with the added benefits of Alumalite.
Color
Alumalite signs can come in any color you want. We print all of our Alumalite signs in full color, so there is no fee for additional colors. Also, you can add any design, photo, logo or artwork to your sign at no extra charge. However, if you select vinyl lettering the cost will vary based on the number of colors.
Durability
Don't let your outdoor Alumalite sign fade away. Alumalite is one of the most durable materials out there when it comes to signage. The rigid plastic core makes the sign highly rigid yet lightweight. The two outer sheets of aluminum naturally provide their own protective coating (aluminum oxide) that prevents rusting. Combine this with the 4 different durability grades of protective coating, and your Alumalite sign can stay vibrant and weather-proof for 10 or more years.
At TheSignChef.com, we'll tell you "don't over-buy or under-buy." But what does that mean? Other sign companies have a habit of only selling their customers one durability option, regardless of the customers' specific needs. Most are hesitant to quantify just how long their signs will last, and those that do will often limit the sign's lifespan to 5 years or less. This often results in you receiving a sign that is built (and priced) to last far longer or shorter than you really need, leading to frustration and higher costs on your end. We, however, offer 4 different durability grades for our custom signs, from economy to ultra premium. There are pros and cons to each durability grade. For example, while the initial cost of an economy grade sign is less than ultra-premium, if you end up needing to replace your sign every few years, you pay more in the long run. On the flip side, if you invest in an ultra-premium grade sign, but 3 years in realize you want a new look, you've paid for more durability than you need. So how long will you want your Alumalite sign to last? For an indoor Alumalite sign, it's very rare that you would need anything higher than an economy grade. However, if your Alumalite sign will be displayed outside, we recommend either standard, premium, or ultra-premium grade.
Alumalite Signs Maximize Your Exposure
Any business can benefit from highlighting their brand. One great way to do this is with lightweight Alumalite signs. Roadside signs are very effective at drawing customers into your business. Informative signs in store windows can assist your visitors even if you're not open. If you are looking to display maps or other navigational info try adding reflective materials to greatly improve visibility. We can add QR codes to your sign so that your customers can use it as a gateway point to even more information and services.
Alumalite signs are one of the most popular sign materials used today. If you are starting a new company, planning a charity event for a non-profit, or you simply want to customize your residence with signs you've designed, Alumalite signs are a choice you can rely on time and time again.
Why? Alumalite combines a corrugated plastic core bonded between two sheets of factory prepared aluminum, which produces a smooth professional finish. The metal sheets are specially designed to be lightweight and built to be very strong and rigid. With Alumalite you are choosing a sign material that is easy to install regardless of the location and built to last.
Customized signs are a proven asset. Regardless of your application, a well-designed sign will increase your exposure. Exposure is important, and one of the main purposes of custom signage, but portraying your business image is equally important. A sign crafted of Alumalite will enhance the polished and professional look of your business.
Take it one step further and combine your custom Alumalite sign with edge capping or choose one of our numerous mounting accessories. Set yourself apart from your competition and get the exposure you, your business, or your promotion deserves.
Watch our instructional videos about Alumalite signs to learn more about selecting thickness, size, shape, and design, as well as stress-free installation.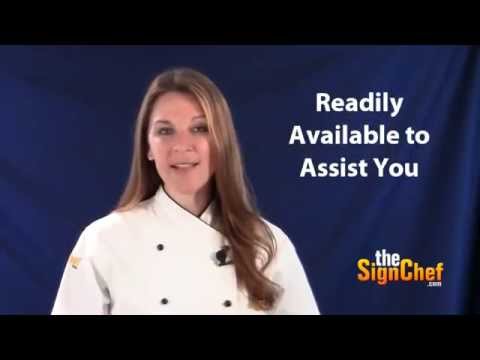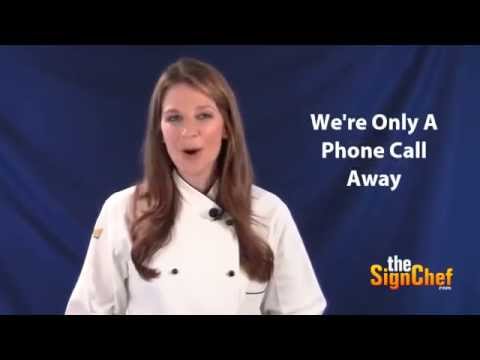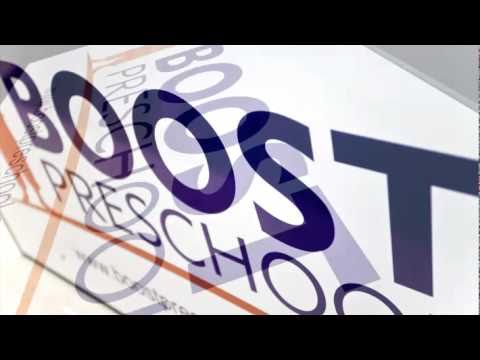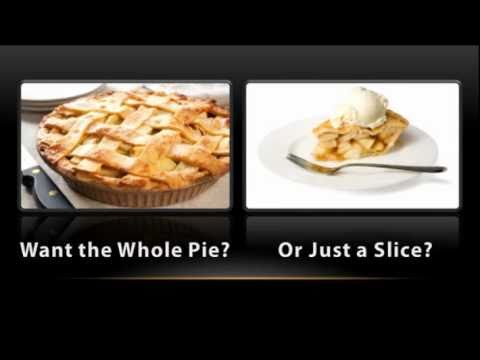 Fast Facts
Smooth professional finish
Corrugated plastic core bonded between two factory-painted sheets of Aluminum
Extremely lightweight, yet very rigid
Standard material thickness is 1/4"
Also available in 1/2" thickness for heavy-duty strength applications
Highly tolerant of environmental conditions (wind, cold, and hot weather extremes)
Waterproof, rustproof and rot proof
Last for decades inside
Easy to install and mount
Plastic edge cap available for a polished finished appearance
Available in any size
Available in any traditional shapes
Available in any color, design or style
Your choice of design, photos, logos or artwork
Size
The right size and shape for your Alumalite sign depends on your specific needs. That's why we don't place too many limits on your Size Options for Alumalite signs.
Alumalite is available in a 5' x 10' sheet. This is the largest size available without seams. If you're okay with spreading the sign over multiple sheets of Alumalite, we can make your sign as big as you want.
Shape
While we routinely cut Alumalite into custom sizes, we usually only cut rectangular or square shapes. The material does not lend itself to intricate cuts or shaping. Any custom shaping must be kept to a minimum. For intricate shapes, we recommend other materials such as aluminum, Dibond or wood.
Thickness
Alumalite is a strong, aluminum composite metal panel with a high density, copolymer corrugated plastic core. Similar in construction to Dibond, Alumalite has two factory-painted sheets of aluminum permanently bonded to both sides of a corrugated plastic core, sandwiching the plastic panel in between. It's this plastic corrugated core that gives the Alumalite metal panel strength and rigidity.
We offer Alumalite in two thicknesses:
1/4": This is the standard thickness for Alumalite signs. It is rigid and a good option for all wall signs except those mounted on irregular surfaces. This thickness can withstand moderate winds.
1/2": This is the extra heavy-duty thickness for Alumalite signs. Its panel strength is virtually the same as ARMOUR-wood. This level of thickness is factory-tested to withstand higher wind speeds.
Installation
We understand that installing your Alumalite sign yourself may seem like a daunting task, and maybe you were even planning on hiring someone to do it for you. But before you go through the hassle of finding a sign installation company, trying to work around their schedule and factoring an extra $100+ for their services, let us show you how easy doing it yourself can be. By self-installing your sign, you can save yourself time and money.
We offer a variety of mounting kits and accessories that can ship with your order. For Alumalite metal signs, we offer these popular installation supplies:
Frequently Asked Questions

about Alumalite