Custom Shaped Signs Distinguish Your Brand
There is nothing wrong with the standard square and rectangular shaped signs you see every day. But if you want a sign that truly stands out from the competition consider getting your sign cut to a custom shape.
Scroll down to learn about reasons to use a custom shaped sign, materials to make them with, and check out examples of signs we have made that are cut to custom shapes.
Give us a shout if you want to get customized suggestions on ways to use ornate shapes, decorative borders, and 3D elements for your signs.
How to Add a Custom Shape to Your New Sign
Adding a shape to your online order is easy!
When you are in Checkout and are in the section for Sign Options simply scroll down to Cutting Options and check the box for Cut to Custom Shape.
If you use our online quote request form just add a note in the sign options comment box.
Of course, you can also call us at 1-800-899-6272, email us at service@thesignchef.com, or send us a chat.
Get a No Risk, Free Quote
Cut-to-Shape Signs Reinforce Your Branding
Use your sign to express your business's personality.
Use a sign in the shape of your logo or mascot to make an impression.
Showcase your product by recreating it as a sign.
Let an ornate or decorative silhouette enhance your sign design.
Bring a bit fun and excitement with elements that extend past the sign's borders.
Make additional information stand out by highlighting it with an extruding sign section.
Increase your corporation's visibility with a custom look.
Lots of Material Choices Available
Custom shaped signs are certainly a good way to attract more attention - and that's the whole point of having a sign! Please feel free to contact us at any time for more information, recommendations for adding flair to your sign, or a custom shape you dont see. Customer service is available at 1-800-899-6272, through LiveChat in the bottom corner of the site, or via email at service@thesignchef.com.
View Our Custom Shaped Signs Examples
Product Information

for Custom Shaped Signs
Learn more about getting materials cut to shape in the videos below. If you have any questions or find that your issues are not addressed in these videos please feel free to contact us at 1-800-899-6272 or email us at service@thesignchef.com. We are always glad to assist with any of your sign needs.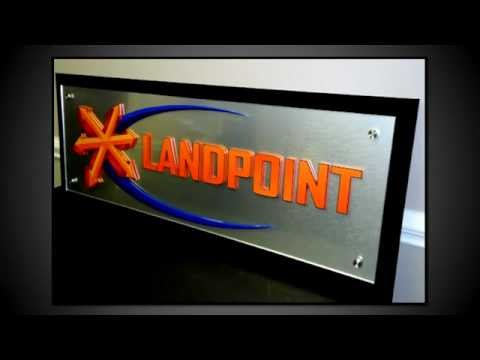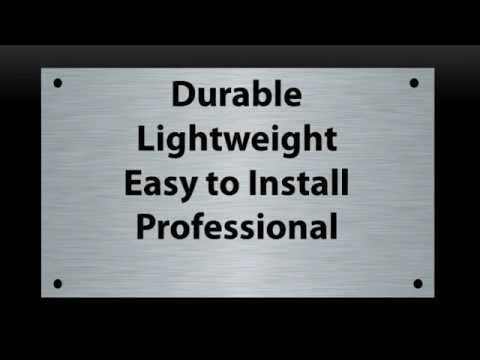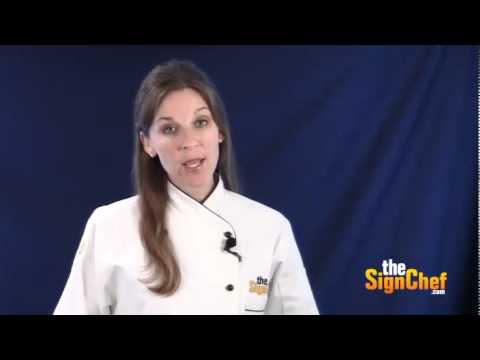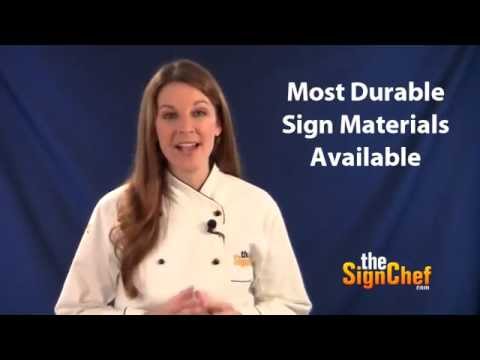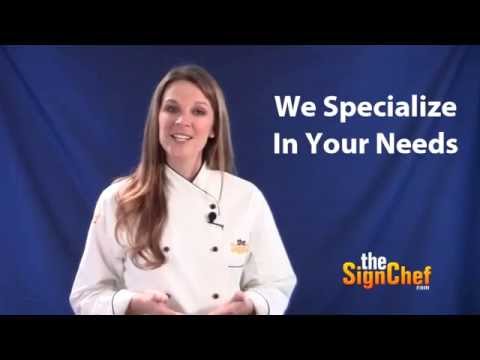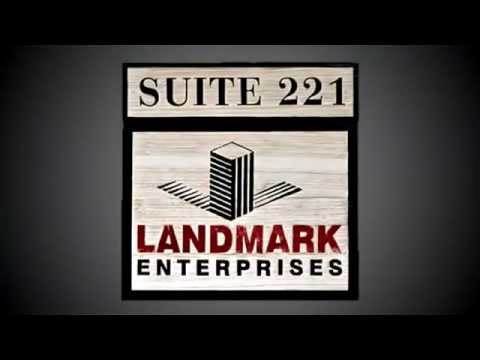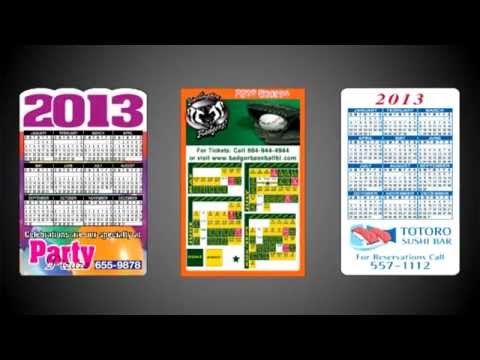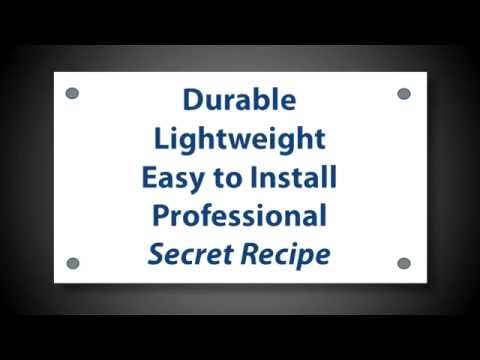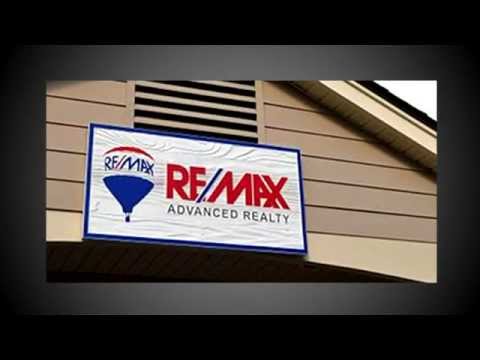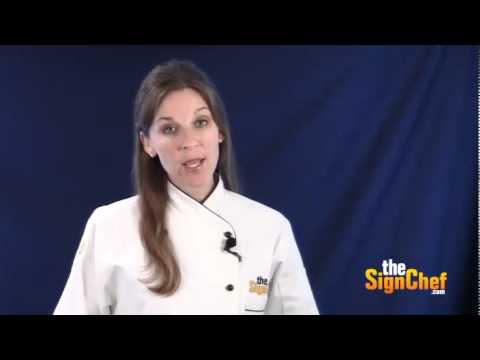 Frequently Asked Questions

about Custom Shaped Signs
Once you have approved the final design online, your order will move right into production. For many materials, your order will ship within just 24-48 hours of approval! Specialty signs, certain materials, and large order requests may take longer. You can confirm the particular turnaround time for your order with Customer Service at 1-800-899-6272.
Of course! You can get just about any design or color combination you like. Some materials may have restrictions but contact Customer Service and we will help you figure out which material is best for your design.
We sure do! Discounts vary depending on total quantity and material type. Please speak with Customer Service at 1-800-899-6272 for more information.
We sure can! Most of our materials are ready to go for a rush order. If you end up in a bind and a new sign fast, we'll bend over backwards to help your small business get what you need!
Our minimum order is just one!
If your sign arrives flawed or with production defects, please contact Customer Service via Live Chat, email us at service@thesignchef.com, or call us at 1-800-899-6272 immediately. Manufacturing defects fit into our Workmanship Guarantee, so we will replace your sign at no cost. If you are trying to contact us after business hours, be sure to email us or leave a message and we'll respond as soon as business hours resume.
What Our Clients Are Saying...