Custom 3D Letters and Indoor Logo Signs for Lobbies, Raise the Image of Local & National Brands.
Fast Delivery + Free Shipping Nationwide on Custom and Standard Dimensional Letters and Signs.
Lifetime Indoor & Outdoor Replacement Guarantee Against Breakage & Fading. Check prices instantly by downloading our new, 2021 Sign Catalog.
This catalog features pictured examples and pricing information on a complete line of metal, solid plastic and brushed aluminum letters or logos. You can also see prices and photos of authentic cast bronze, brass and aluminum raised-letter plaques.
Popular Types of 3D Letters for Walls in Lobby & Reception Areas:
Plastic Letters far longer outdoors than wood, and cost less. If you take a close look at the precision of the 3D Injection Molded Plastic Letters that start on Page 130, you'll see one of the lowest priced & highest quality letters available anywhere. These Plastic 3D Letters look as sharp as a solid metal letter, but at a fraction of the cost.
3D Metal Letters & Logos are durable, look elegant and are immediately recognizable. Our wide range of available metals include aluminum, bronze, copper, titanium and stainless steel.
Foam Letters are a worthy option to consider for indoor signage. There are many customization options available, such as metal plating, so your foam letters look almost as good as their solid metal counterparts.
Wood Letters are one of the most common types of 3D Sign Letters. Dignified and sturdy, letters made of wood add a level of sophistication to any custom sign.
Metal Plated Acrylic Letters combine real metal & solid plastic to make a unique Corporate statement piece.
Lighted Channel Letters have gained popularity in recent years for interior sign displays instead of outdoor use only.
Our Best Sellers
View Our Catalog - 3D Letters, Logos and Plaques Examples
Product Information

for Catalog - 3D Letters, Logos and Plaques
Installation
There are three primary methods of installing 3D Letters that we recommend: stud-mounting, flex-pads, and keyhole slots. There are other methods of installation in addition to these three, but they leave the fasteners exposed, so we do not recommend them. Your 3D Letters should look exactly the way they are designed. No hardware should be showing. Use one of the following three methods of concealed mounting to ensure your 3D Letters look just the way you imagined.
Stud-mounting: In this method, you attach threaded metal studs to mounting blocks on the back of the letters. Then, you use a caulking gun to fill the holes in the wall with silicone. Lastly, you insert the studs into the holes that are now filled with the silicone adhesive. Once the silicone dries, the installation is complete.


Flex-pads: In this method, you screw pads made out of plastic or metal onto the threaded studs on the back of your 3D Letters. Then, you add an adhesive to the pads, and mount the letters to the surface on which you are installing them. Once the letters are mounted, apply masking tape to hold them in place, while the adhesive dries. Once the adhesive dries, the installation is complete.


Keyhole Slots: In this method, you attach screws to the wall in the places indicated by a template. Then, you place the keyhole slots on the back of your letters over the screws on the wall, until they are locked in. To tighten the screws, a special type of fastener is required.
Have more questions about the installation process for 3D Letters? Give us a call at 1.800.899.6272 or send us an email at Sales@TheSignChef.com.
Our reps will be happy to walk you through the process.
Sizing Your 3D Letters
In the world of sign buying, sizing your letters is the name of the game. That's why we at TheSignChef.com spend so much of our daily grind providing you with premium information on how to size your 3D Letters. We know you don't have all day either, so we've put the tools in your hands.
Try out our Letter Sizing Calculator. The calculator takes in a few basic measurements, and gives you your letter heights. All you have to do is plug in your viewing distance or viewer speed. Our calculator will give you the exact height your letters need to be to maximize your 3D Letters' impact.
Do you already know your 3D Letter heights, but need help visualizing your sign? Take a look at our Standard Sign Sizes, which allow you to see how your sign looks next to an actual person.
Still have questions? Send us a Quote Request with a description of your 3D Letters and we'll be in touch soon. Also, feel free to reach us directly at Sales@TheSignChef.com or 1.800.899.6272.
Design Options
3D Letters are available in a wide variety of materials and styles. Here are a few popular options:
Here at TheSignChef.com we are always trying to provide you with all the information you need to make the correct sign choice. Below is a collection of videos specific to aluminum signs. If you have any questions after viewing, please feel free to contact Customer Service at service@thesignchef.com or 800.899.6272.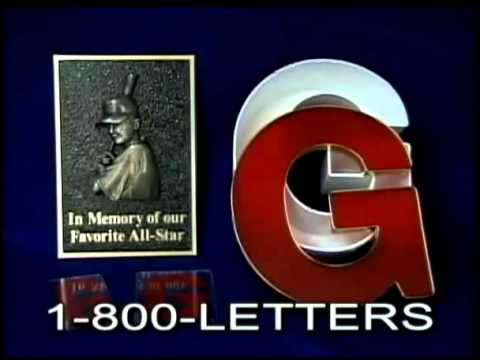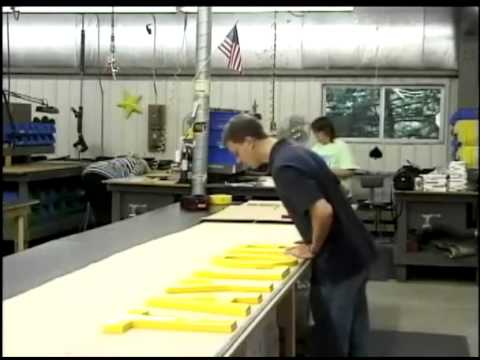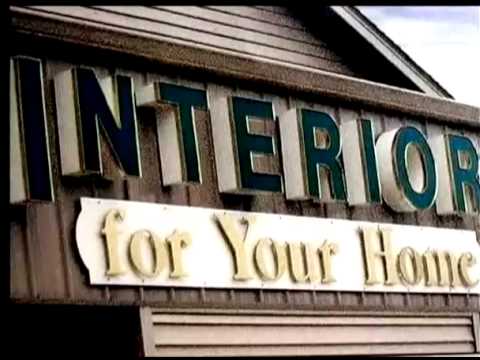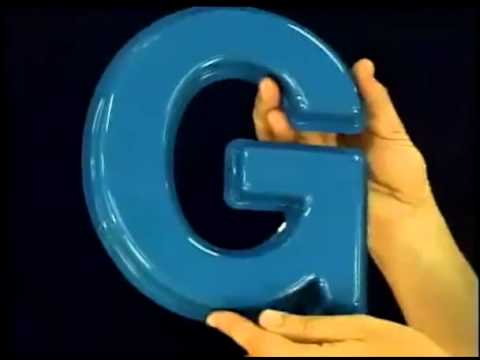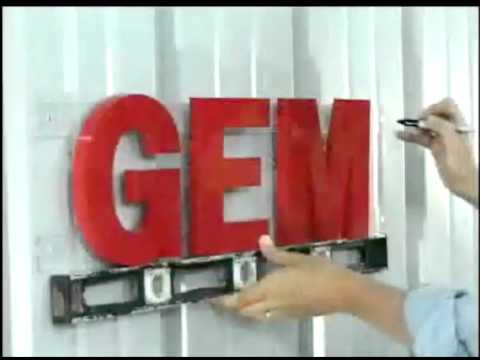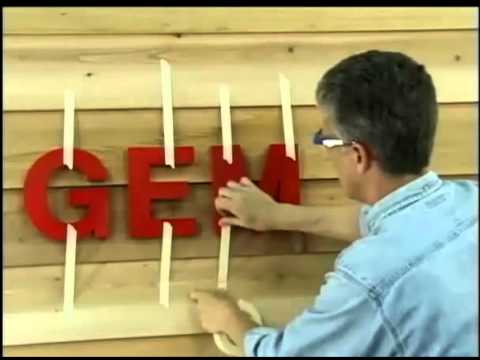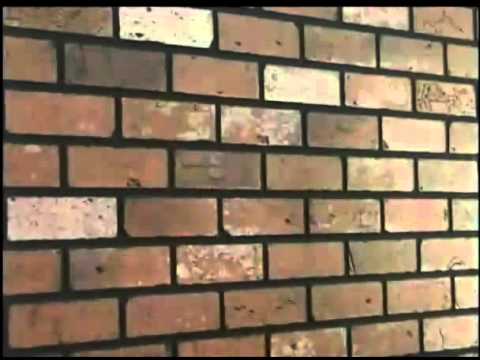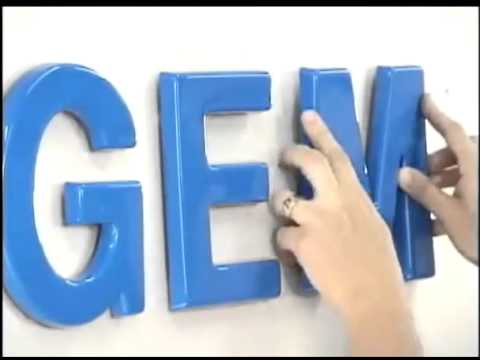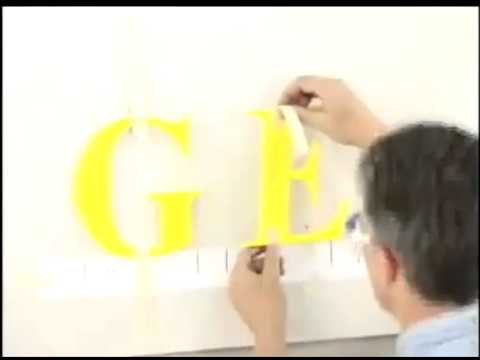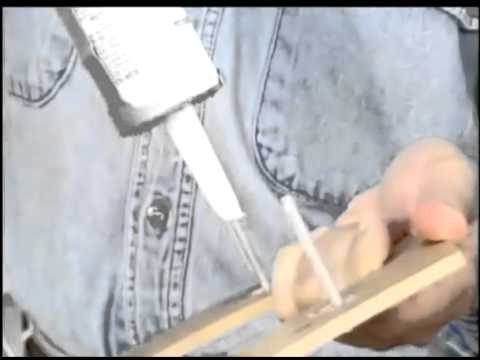 Frequently Asked Questions

about Catalog - 3D Letters, Logos and Plaques
We can make 3D Sign Letters very quickly. Once you have approved the final design online, your order will move into production. For many materials, your order will ship within 24-48 hours. Specialty signs, certain materials, and large order requests may take longer. You can confirm the turnaround time of your order with Customer Service at 800.899.6272.
Yes.
You can get just about any design or color combination you like with your custom letters. We can also create 3D logos.
Yes.
Discounts vary depending on total quantity and material type.
Yes.
Most of our materials are ready to go for a rush order.
The minimum order is just one.
If your 3D Sign Letters or some other product you ordered from us arrives broken or includes production defects, please contact Customer Support via Live Chat or call 800.899.6272 immediately.
Manufacturing defects fall under our Workmanship Guarantee, so we will replace your sign free of charge.
What Our Clients Are Saying...