Custom Aluminum Metal Signs Promote the Long-Term Interests of Business.
Aluminum is a sleek, smooth, and lightweight material perfect for metal signs. It is commonly seen on metal No Parking or No Smoking signs. Available in 5 thicknesses - it is easy to find one that works for you. Custom Aluminum signs are also easy to mount, resistant to harsh weather and available in any size.
Is an Aluminum Sign Right for Your Message?
You can customize the look of an aluminum sign in many ways. You have tons of options available!
You can have a design applied to your sign with screenprinting, color-printed vinyl, or engraving. Your design can also be sandwiched between sheets of clear acrylic and aluminum.
You can have unlimited color graphics (including photographs!) on your sign or you can have your sign cut out in any shape to make it stand out.
By combining multiple sheets we can make a sign in any size you want too.
You can mount custom aluminum signs in lots of ways: on walls, fences, or poles; hanging from brackets, or standing in frames. You can look at all the mounting options to see which suits you.
Aluminum is the perfect metal material for many sign uses: building signs and real estate signs especially.
You can also use our material selection wizard to help you determine the right sign material for your needs.
Get a No Risk, Free Quote
Display Your Message on Sturdy, Lightweight Aluminum Year-Round.
You are making a great investment when you purchase a long-lasting and durable aluminum sign. They hold up well under harsh weather conditions (including heat, humidity, and snow) and are chemical resistant. Your images and text will remain noticeable as time passes. You can create a unique sign to welcome guests or to pass on important information and on aluminum you won't have to worry about rust or rot! You can use aluminum signs inside as well as out - with proper installation and care they last for decades indoors! Aluminum signs are often used as metal building signs and make great business signs. Personalized metal signs are great additions to the decor. Consider a custom design inspired by old-timey tin advertisements for a one-of-a-kind nostalgic gift. Aluminum works well for metal yard signs and metal outdoor signs because it is so resistant to the elements.
Use The Material Selection Wizard
Get the Sign That You Ordered.
We stand behind the quality and workmanship of our signs. We use high-performance inks with vibrant colors and UV resistance. We also print with high amounts of ink per square inch so that you get thick, rich color on every sign. Even if you have designed the sign yourself our graphics department will prepare a version (we call it a proof) for your approval before we begin production. They may point out spelling errors they catch, make spacing or layout suggestions, or let you know if your uploaded images are not the right resolution for the size of the sign. Once you have approved your proof your sign is usually produced and shipped within 2 business days. If you need a metal building sign even faster please let us know - we're happy to rush production whenever possible! Don't forget we offer free ground shipping on signs within the continental U.S. and we have expedited shipping options available if you're in a hurry.
If you have any questions at all please feel free to call us at 1-800-899-6272. We are also available via chat and email.
Other Aluminum Metal Sign Types to Consider
.
Custom Aluminum Metal Signage Examples
Product Information

for Custom Aluminum Metal Signage
Aluminum Signage Is
Thin and lightweight, rigid yet flexible
5 thicknesses available
Waterproof, rustproof, and chemically resistant
Smooth, sleek, professional finish
Highly tolerant of environmental conditions (wind, cold, and hot weather extremes)
Last for decades inside
Easy to install and mount
Available in any size
Available in any shape
Available in any color, design or style
Your choice of design, photos, logos or artwork
Perfect for metal building signs, business signs, and outdoor signs.
Give unique gifts with personalized metal signs.
Here are some videos that will help you choose the right sign for you!
Custom created videos just for you. We strive to give you more information than any other sign company online. We even have created our own videos that answer the most common questions. Below find a small collection of our videos on metal signs. Discover what exactly these signs look like up close, what size you can get a new custom metal sign and how thick your sign should be. If at any time you have any questions please feel free to contact us, we are always glad to help and let us know if there is something you would like us to address in a video.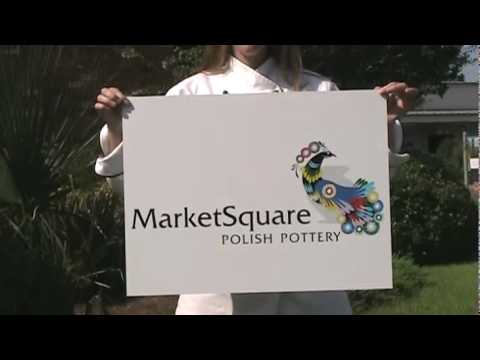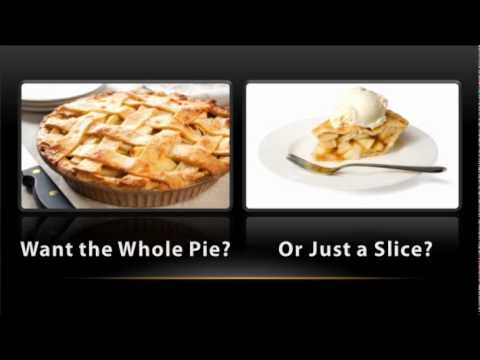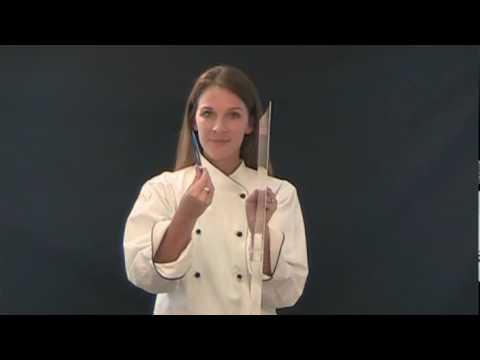 When the sun starts
frying
the beautiful colors on your new Custom Aluminum Metal Signage, which level of
Solar Protection
will you need?
Download Information
What Our Clients Are Saying...