Yard Signs to Suit Every Business and Personal Need
Yard signs come in many shapes, sizes, and materials. People use them to support candidates, advertise real estate sales, promote their business, organize events, and display addresses. We'll be covering some of these uses below - if you have any questions at all please feel free to ask via LiveChat, give us a call, or send us an email at service@thesignchef.com.
Product Information

for Yard Signs
Size
Big or Small, We Do It All!
While most sign companies are setting size limits we can make yard signs in any size.
Just let us know, and we'll make sure to get you any size sign you need.
The most popular sizes available for custom yard Signs are:
10" x 12"
12" x 18"
18" x 24"
24" x 24"
32" x 40"
Shape
We custom cut more shapes than any other sign company!
TheSignChef.com will cut your signs to ANY custom shape.
Pictured below are a few custom sign shapes, if you need a yard sign in a more unique shape, just let us know.
Price
Sometimes, all you want is the bottom line!
Our online pricing tool instantly calculates prices for many of our materials.
At TheSignChef.com, shipping for all indoor and outdoor signs is free for orders within the continental US greater than $125 for ground and greater than $400 for freight.
Orders outside the state of South Carolina are tax-free!

We offer quantity breaks at 1, 2, 3, 4, 5, 10, 15, 20, 25, 50, 100, 250, 500, 1000, 2500, 5000.
Design Options
Available Design Options:
PMS Color Match
Brushed Silver Finish
Brushed Gold Finish
Mirror Finish
Custom Hole Placement
Custom Shapes
Rounded Corners
Dry Erase Laminate
Reflective Colors
Color
We offer more colors for yard Signs than anyone out there on the web!
You can now choose from ANY color under the sun when designing your new signage.
You can even choose a reflective color.
PMS Color Match available on most materials.
Materials
Here are the key points to know:
Available in a variety of thicknesses.
Rustproof, waterproof and chemically resistant.
Yard Signs can be one-sided or two-sided.
Easy to install.
Yard signs may last for years outdoors depending on your material.
You can get any size, thickness, shape, and color you want.
Any design, artwork, photo or logo can be used.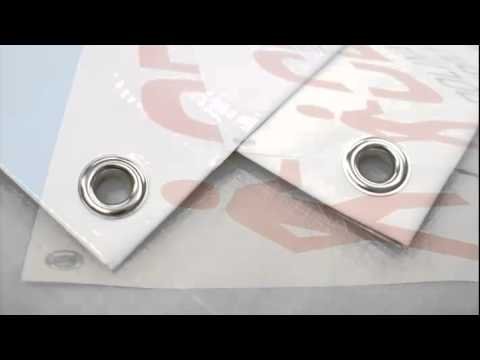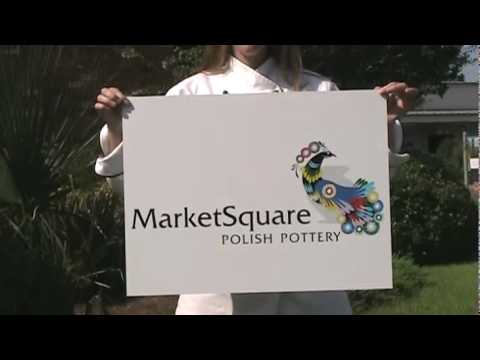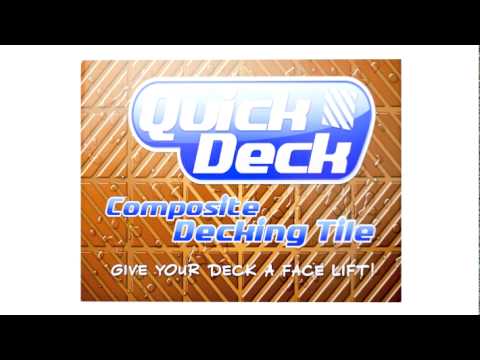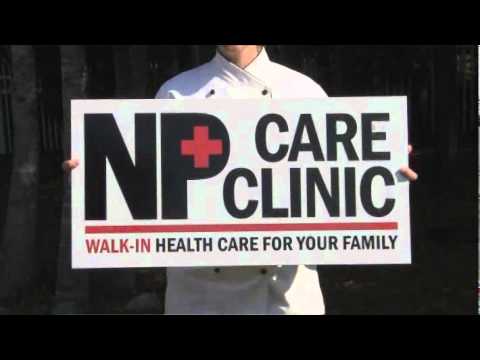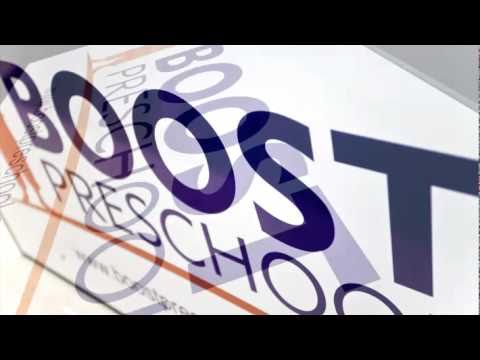 Frequently Asked Questions

about Yard Signs
What Our Clients Are Saying...