Roadside Signs - Take Your Advertising to the Streets
Location
Roadside business signs should be placed on the side of the traffic road near a busy intersection to attract the attention of drivers and other commuters, Roadside signs not only promote your brand but also inform customers of your products, business information, services, and location.
Any Design Any Shape
You can choose any design or shape for your roadside signage. You can even have it custom-made to fit your specific advertisement. If you want to stand out, you can choose a bright and colorful design. If you want something more subdued, you can go for a more classic look. Whatever you choose, our team of expert designers will make sure that your sign is visible from the road for potential customers to see. You can even use portable roadside signs for your advertisement.
Promote Your Business At Night
Backlit signs led are the best way to get noticed at night. They are easy to see and read at night and can be very eye-catching. So, if you have outdoor business signs or portable signs, consider upgrading to LED readerboards for increased visibility.
Unintentional Success
Sidewalk signs placed roadside often attract driving customers en route to competitor businesses and locations. Therefore, sidewalk signs may attract customers who were not previously aware of your business.
Quick Communication
Custom roadside designs allow you to quickly communicate your unique selling point quickly with potential customers. These signs can be used to advertise specials, promote products or services, and provide directions. Roadside business signs are an effective way to reach a large audience with a minimal investment.
When the sun starts
frying
the beautiful colors on your new Roadside Signs, which level of
Solar Protection
will your signs need?
Download Information
View Our Roadside Signs Custom-Made by TheSignChef.com Examples
Product Information

for Roadside Signs
Custom Roadside Signs
Some common uses for roadside custom signs are:
Grand Opening Signs
Coming Soon Signs
Directional and Navigational Signs
Real Estate Signs
Lawn Plaques
Monument Signs
Design
The design of your roadside sign is more than just layout and colors. It is also important to factor in letter size. We provide a letter sizing calculator so you don't have to guess whether or not your roadside sign will be readable.
Design options for roadside signs are:
PMS Color Match
Brushed Silver Finish
Brushed Gold Finish
Polished Silver Finish
Custom Hole Placement
Custom Shapes
Rounded Corners
Dry Erase Laminate
Reflective Colors
Trim Cap
Materials
Material options for roadside signs can be broken into two categories.
1) Long-lasting roadside advertising signs
ARMOUR-Wood is your top choice if you are mounting your roadside sign between two posts, as it has the most rigid panel strength of all sign materials. The sign panel is made of a solid wood core that is factory sealed on both sides with an aluminum Armour-Plate shield.
Dura-Wood is a less expensive alternative to ARMOUR-Wood. Dura-Wood is a high-quality Medium Density Overlay (MDO) plywood core factory sealed with a durable painted finish. Unlike ARMOUR-Wood, a Dura-Wood sign can be cut into any custom shape.
Sandblasted Cedar is a luxurious, dimensional roadside advertising sign option.
Aluminum is strong, light-weight, and among the most durable of all sign materials. An aluminum roadside sign will never rot or deteriorate and does not rust like steel or tin.
Dibond is made from two factory-painted sheets of aluminum that are permanently bonded to a high-density plastic core.
Alumalite is similar in construction to Dibond. Alumalite is two factory-painted sheets of aluminum permanently bonded to a corrugated plastic core.
Sandblasted HDU is a lightweight and durable foam made especially for producing signs. HDU can be formed into a dimensional signs similar to cedar, but is less expensive and easier to produce, ship and install.
Replacement Sign Faces come in three plastic options with different strength ratings. They are great for updating or replacing signs in an existing lighted cabinet.
2) Short-term roadside advertising signs
Coroplast is a cost-effective option for outdoor roadside signs. It is a tough, waterproof, corrugated plastic material which resembles the appearance of plastic cardboard. Although Coroplast has a high tolerance for temperature extremes, it is not meant for long-term outdoor use.
Vinyl banners are one of the most popular and versatile roadside signs available and are well suited for outdoor use. Vinyl banner's ability to hold up to rain and extreme hot and cold temperatures.
Mesh banners are well-suited for areas with high winds.
Color
We offer more colors for Roadside Signs than anyone out there on the web!
You can now choose from ANY color under the sun when designing your new signage.
You can even choose a reflective color.
Available in brushed silver finish, brushed gold finish, and polished silver finish.
PMS Color Match available on most materials.
Durability
While all of our roadside signs are made with high-quality, long-lasting material, sometimes you need more protection than what the material naturally provides. We offer 4 different durability grades of protective coating for aluminum, Alumalite, Dibond, Dura-wood, and ARMOUR-wood signs. These protective coatings can keep your signs vibrant and weather-proof for up to 10 years. At TheSignChef.com, we'll tell you "don't over-buy or under-buy." But what does that mean? Other sign companies have a habit of only selling their customers one durability option, regardless of the customers' specific needs. Most are hesitant to quantify just how long their signs will last, and those that do will often limit the sign's lifespan to 5 years or less. This often results in you receiving a sign that is built (and priced) to last far longer or shorter than you really need, leading to frustration and higher costs on your end. However, TheSignChef offers 4 different durability grades for our custom signs, from economy to ultra-premium.
There are pros and cons to each durability grade. For example, while the initial cost of an economy-grade sign is less than ultra-premium, if you end up needing to replace your sign every few years, you pay more in the long run. On the flip side, if you invest in an ultra-premium grade sign, but 3 years in you realize you want a new look, you've paid for more durability than you need. So how long will you want your metal sign to last? For an extended use roadside sign, we recommend either standard, premium, or ultra-premium grade. The infographic above shows the different levels of fade protection each durability grade offers. We want to make sure you're getting the product that will fit your needs both now and in the future.
Watch our instructional videos about roadside signs to learn more about selecting thickness, size, shape, and design, as well as stress-free installation.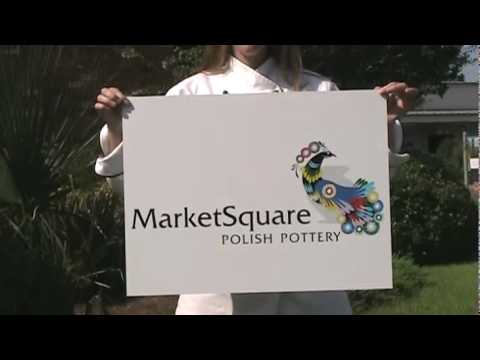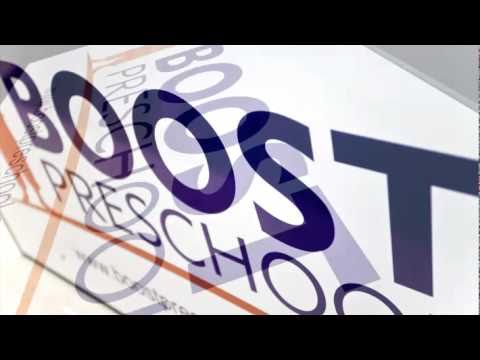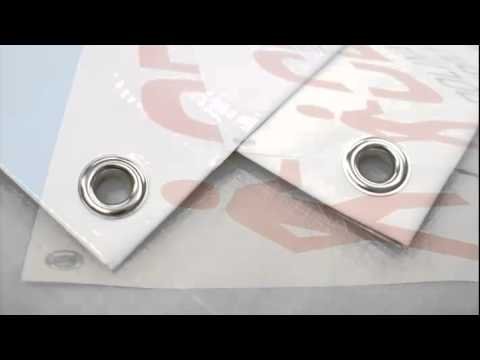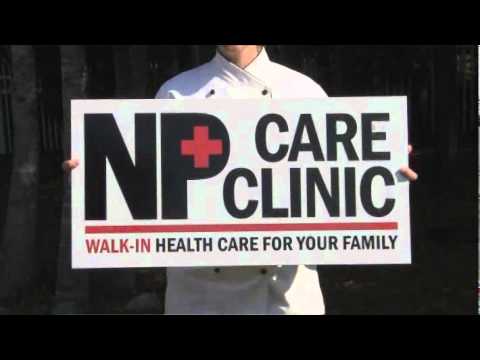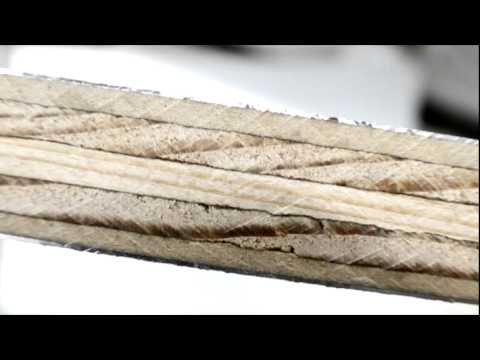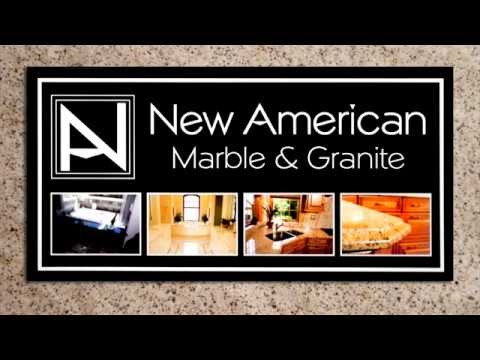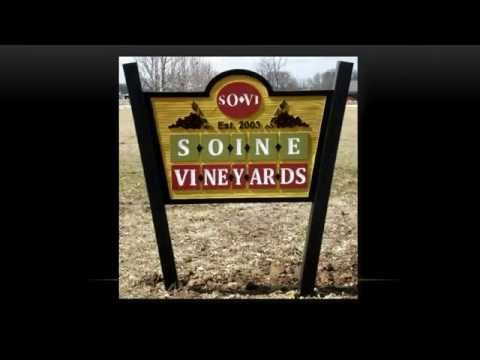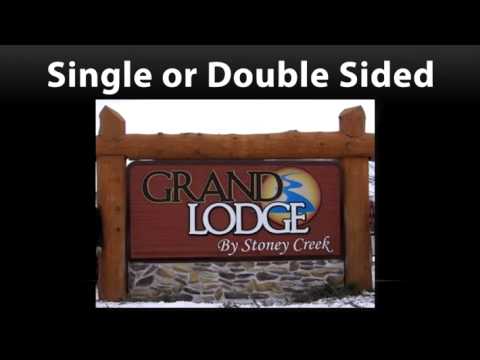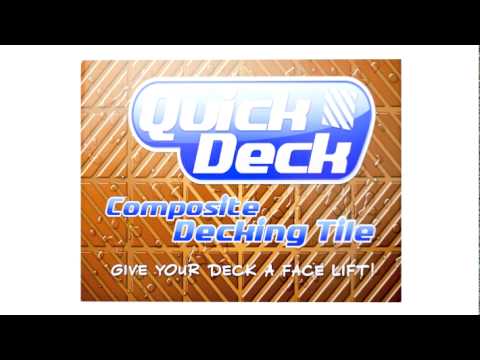 Sometimes, all you want is the bottom line!
Our online pricing tool instantly calculates prices for signs of all types.
At TheSignChef.com, shipping for all indoor and outdoor signs is free for orders within the continental US greater than $125 for ground and greater than $400 for freight.
Orders outside the state of South Carolina are tax-free!

We do offer quantity breaks at 1, 2, 3, 4, 5, 10, 15, 20, 25, 50, 100, 250, 500, 1000, 2500 and 5000.
Size
The right size and shape roadside outdoor signs depends on your specific needs. That's why we don't place too many limits on your size options for roadside signs.
The most popular sizes for roadside signs are:
18" x 24"
24" x 24"
24" x 36"
36" x 48"
36" x 60"
36" x 72"
48" x 72"
48" x 96"
Shape
You're not limited to only square and rectangular roadside sign shapes. We will cut your roadside signs to any custom shape you want.
Pictured below are a few custom outdoor sign shapes, if you need a unique shape, let us know.
Installation
Displaying Roadside Signage is easy!
We offer installation kits and accessories that will help you mount your new signs to wood, metal, stucco, brick masonry, or concrete! We also offer a large variety of scroll brackets for hanging your new custom signs. Selection of screw caps is also available for a finished polished look. All of our roadside sign mounting hardware is made from high-quality materials, and we can drill holes anywhere into your roadside sign to simplify the installation process.
Some popular ways to display roadside outdoor business signs are as follows:
Post and Pole Mounting
Real Estate Frames
Hanging Sign Posts
Coroplast Wire Stakes
Decorative L Stakes
If you aren't certain what tools you need to install your roadside signs for business, we'll be happy to make recommendations.
Frequently Asked Questions

about Roadside Signs