Custom Monument Signs Attract the Attention of Cutomers and Passer-bys
Enduring Value
Add enduring value to your brand with distinctive options shown in our pricing calculator
Any Custom Size
Select any custom size monument sign to promote your brand and message
Specialty Finishes Available
Premium metal finishes include Brushed Gold, Copper, Stainless Steel, Reflective and Brushed Aluminum
Don't Over-Buy or Under-Buy!™
Choose from four durability grades to balance your needs with your budget
Design Satisfaction Guarantee
Free proofs are provided for your review and approval prior to production
When the sun starts
frying
the beautiful colors on your new Monument Signs, which level of
Solar Protection
will your signs need?
Download Information
View Our Monument Signs Custom-made by TheSignChef.com Examples
Product Information

for Monument Signs
Design
The design of your monument sign is more than just layout and colors. It is also important to factor in letter size. We provide a letter sizing calculator so you don't have to guess whether or not your monument sign will be readable.
Design options for monument signs are:
PMS Color Match
Brushed Silver Finish
Brushed Gold Finish
Polished Silver Finish
Custom Hole Placement
Custom Shapes
Rounded Corners
Dry Erase Laminate
Reflective Colors
Trim Cap
Color
You can choose any color you want for your monument sign. We print all of our monument signs in full color. Many sign materials come in various finishes such as brushed silver finish, brushed gold finish and polished silver finish. Monument signs can be made reflective. We do offer PMS Color Match.
Durability
While all of our monument signs are made with high quality, long lasting material, sometimes you need more protection than what the material naturally provides. For aluminum, Dibond, Dura-Wood, and ARMOUR-Wood monument signs, we offer 4 different durability grades of protective coating that can keep the sign vibrant and weather-proof for 10 or more years. At TheSignChef.com, we'll tell you "don't over-buy or under-buy." But what does that mean?
Other sign companies have a habit of only selling their customers one durability option, regardless of the customers' specific needs. Most are hesitant to quantify just how long their signs will last, and those that do will often limit the sign's lifespan to 5 years or less. This often results in you receiving a sign that is built (and priced) to last far longer or shorter than you really need, leading to frustration and higher costs on your end. We, however, offer 4 different durability grades for our custom signs, from economy to ultra premium. There are pros and cons to each durability grade. For example, while the initial cost of an economy grade sign is less than ultra-premium, if you end up needing to replace your sign every few years, you pay more in the long run. On the flip side, if you invest in an ultra-premium grade sign, but 3 years in realize you want a new look, you've paid for more durability than you need. So how long will you want your sign to last? For a monument sign, we recommend either standard, premium, or ultra-premium grade. The infographic above shows the different levels of fade protection each durability grade offers. We want to make sure you're getting the product that will fit your needs both now and in the future.
Commercial Monument Signs Get More Traffic
The purpose of a monument sign is not only to make your business easy to locate, but also to leave a lasting impression on potential customers and passers-by. Let TheSignChef.com significantly increase your business's exposure and strengthen your brand identity with the professional sophistication of customizable monument signs. Using a wide range of materials, colors, and creative design elements, we will construct a monument sign that not only promotes your business but also becomes a vital marketing tool.
TheSignChef.com's architectural monument signs can be fabricated to your exact specifications and needs. Exterior monument signs are a great way to welcome potential customers and advertise your company, as they draw attention to your name by providing a classic and impressive look. For retail stores, apartments, and other places of business, exterior monument signs can make a large impact. Long-lasting metal or custom formed plastic letters and logos give you maximum appeal when producing a monument sign for building identification or entrance to your housing development. Further, enhance your company's message at night by using a beautifully-lit monument sign. These unique signs will enhance your property with quality and style, as they provide a welcoming and traditional feel to your business or property.
Prices
Sometimes, all you want is the bottom line!
Our online sign pricing tool instantly calculates the prices for monument signs.
At TheSignChef.com, shipping for all indoor and outdoor signs is free for orders within the continental US greater than $50 for ground and greater than $400 for freight.
Orders outside the state of South Carolina are tax-free!
We do offer quantity breaks at 1, 2, 3, 4, 5, 10, 15, 20, 25, 50, 100, 250, 500, 1000, 2500 and 5000.
Sizes
Big or Small, We Do It All!
While most sign companies are setting limits we are making monument signs in any size. Just let us know, and we'll make sure to get you any size sign you need. The most popular sizes available for custom Monument Signs are as follows:
3' x 4'
3' x 6'
3' x 8'
3' x 10'
4' x 6'
4' x 8'
Shapes
We custom cut more shapes than any other sign company!
TheSignChef.com will cut your monument signage to ANY custom shape. All sign materials can be cut into "odd" size squares or rectangles for an additional cost.
Pictured below are a few custom sign shapes, if you need a unique shape, let us know.
Installation
Displaying Commercial Monument Signage is easy!
We offer installation kits and accessories that will help you mount your new sign to wood, metal, stucco, brick masonry or concrete!
We can drill holes in your sign to simplify the installation process.
Selection of screw caps are available for a finished polished look.
Adhesive backing available on small and lighweight signage.
Watch our instructional videos about monument signs to learn more about selecting thickness, size, shape and design, as well as stress-free installation.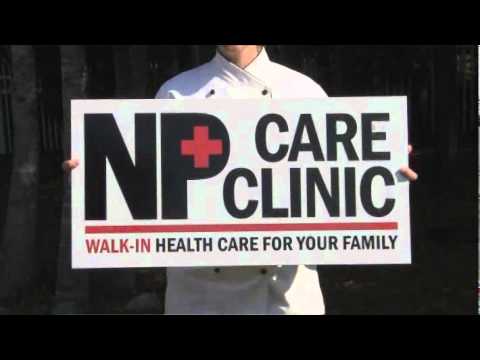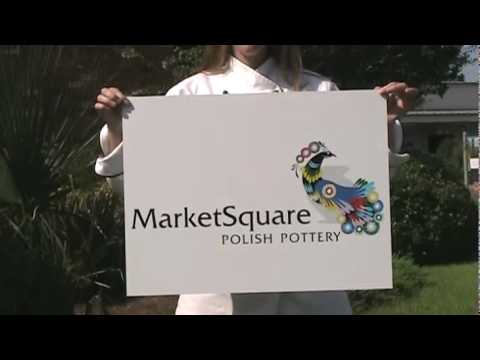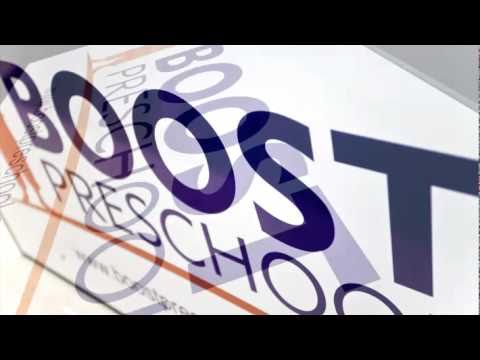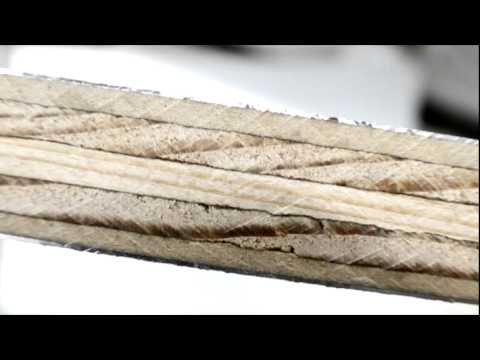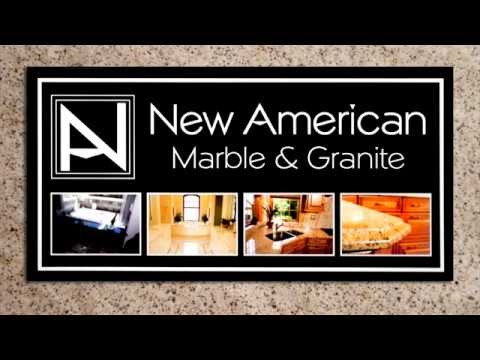 Frequently Asked Questions

about Monument Signs