Indoor Hanging Signs are Great for All Your Business Promotions
Enduring Value
Add enduring value to your brand with distinctive options shown in our pricing calculator
Any Size or Shape
Select any custom size or shape indoor hanging sign to promote your brand and message
Specialty Finishes Available
Premium finishes include Brushed Gold, Copper, Stainless Steel and Brushed Aluminum
Don't Over-Buy or Under-Buy!™
Choose from four durability grades to balance your needs with your budget
Design Satisfaction Guarantee
Free proofs are provided for your review and approval prior to production
When the sun starts
frying
the beautiful colors on your new Indoor Hanging Signs, which level of
Solar Protection
will your signs need?
Download Information
Product Information

for Indoor Hanging Signs
Custom Indoor Hanging Signs
Let TheSignChef.com be your new source for indoor hanging signs, with our wide-ranging assortment of materials and mounting options. We specialize in many custom indoor hanging signs such as Acrylic, PVC, Foam Core Ultra, Posters, and Banners. Whichever option you choose, your sign will be printed on the highest quality material with some of the most advanced printing equipment available. Presenting the right image is of upmost importance, and indoor hanging signs are the perfect way to make your custom signs stand out from the crowd.
If you are looking for short-term signage, Banners, Posters, and Foam Core are the ideal products for you! Our choices of metal or plastic banner rails are simple, classy, and cost-effective solutions for displaying your graphics on these materials. Our Aluminum banner rail is available in our original snap-lock design and our new slide-in model. Both models are fitted with end caps and hanging eyelets for a professional finishing touch. Our plastic banner rail has the same simple slide-in design and is ideal for those who are on a budget.
Design
The design of your indoor hanging sign is more than just layout and colors. It is also important to factor in letter size. We provide a letter sizing calculator so you don't have to guess whether or not your indoor hanging sign will be readable.
Design options for indoor hanging signs are:
PMS Color Match
Brushed Silver Finish
Brushed Gold Finish
Polished Silver Finish
Custom Hole Placement
Custom Shapes
Engraved
Rounded Corners
Dry Erase Laminate
Reflective Colors
Trim Cap
Material
Materials available for indoor hanging signs are:
Acrylic
Alumalite
Aluminum
Vinyl Banners
Coroplast
Dibond
Dura-Wood
Engraved Clear Acrylic
Engraved Metal
Engraved Plastic
Foam Core Ultra
PVC Plastic
Color
You can choose any color you want for your indoor hanging sign. Many sign materials come in various finishes such as brushed aluminum or gold. An indoor hanging sign can be made reflective. PMS color match is available for most materials. Once you select the material for your indoor hanging sign, you can explore all the color and finishing options.
Installation
For a simple, elegant way to display long-term Acrylic and PVC indoor hanging signs, we offer decorative ceiling mount scroll brackets. Our brackets are made from high-quality materials and finished with a superior powder coating. These scroll brackets can accommodate custom shapes such as ovals and rectangles.
For a more traditional look, we offer our sign hanging hardware kit which includes twisted chains and D-rings.
In addition to our kits and accessories, we can also drill holes in your sign to assist the hanging process.
Displaying Indoor Hanging Signage is easy!
We offer installation kits and accessories that will help you mount your new sign to wood, metal, stucco, brick masonry or concrete!
We offer a large variety of scroll brackets for hanging your new custom sign.
We can drill holes to the top of your sign to simplify the hanging process.
Selection of screw caps are available for a finished polished look.
Adhesive backing available on small and lighweight signage.
Size
The right size aluminum sign depends on your specific needs. That's why we don't place too many limits on your size options for aluminum signs.
The most popular sizes available for indoor hanging signs are:
12" x 18"
12" x 24"
18" x 24"
18" x 30"
24" x 24"
24" x 36"
36" x 36"
36" x 48"
Shape
Many of our indoor hanging sign materials can be cut into custom shapes. All materials can be cut into "odd" size squares or rectangles for an additional cost.
Pictured below are a few custom sign shapes, if you need an Indoor Hanging Sign in a more unique shape, let us know.
Thickness
Each of our indoor hanging sign materials have different thicknesses:
Acrylic: 1/8", 3/16", 1/4", 3/8", 1/2" and 1"
Aluminum: .032", .040", .065" and .080"
Alumalite: 1/4" and 1/2"
Dibond: 1/8" and 1/4"
Banners: 14 oz. and 20 oz.
Dura-Wood: 1/2"
Coroplast: 3/16" and 3/8"
Foam Core Ultra: 3/16", 1/2", 3/4" and 1 1/2"
PVC Plastic: 1 millimeter, 1/8", 1/4", 1/2", and 1"
Prices
Sometimes, all you want is the bottom line!
Our online Indoor Hanging Sign pricing tool instantly calculates the exact prices on Indoor Hanging Signs.
At TheSignChef.com, shipping for Indoor Hanging Signage and all other indoor and outdoor Signs is free for orders within the continental US greater than $125 for ground and greater than $400 for freight.
Orders outside the state of South Carolina are tax-free!

We do offer quantity breaks at 1, 2, 3, 4, 5, 10, 15, 20, 25, 50, 100, 250, 500, 1000, 2500 and 5000.
Watch our instructional videos about indoor hanging signs to learn more about selecting thickness, size, shape and design, as well as stress-free installation.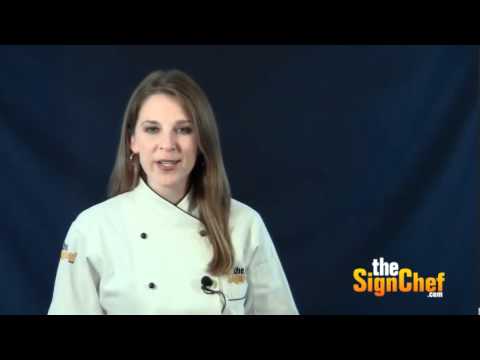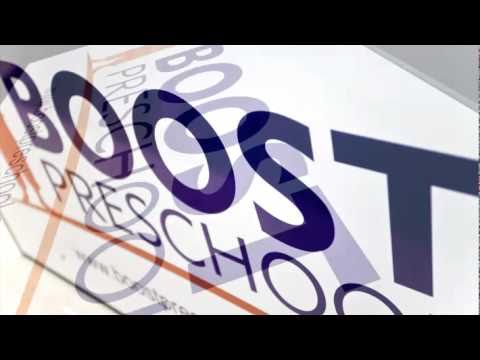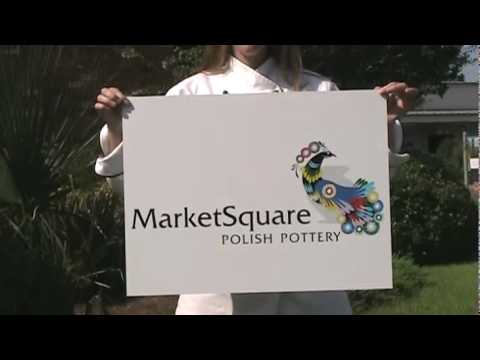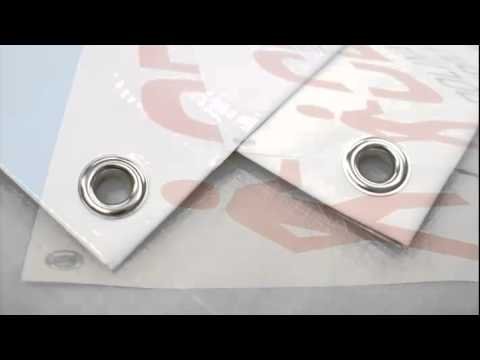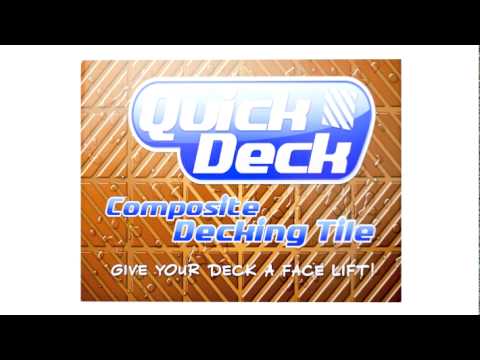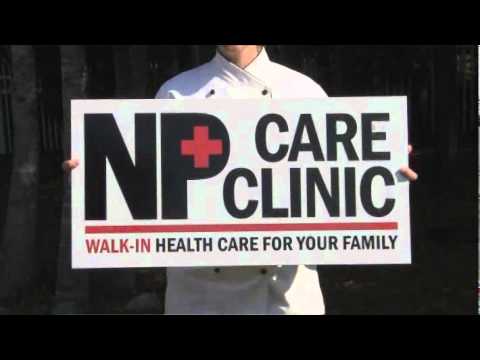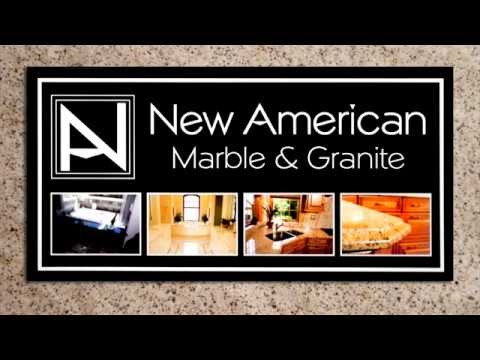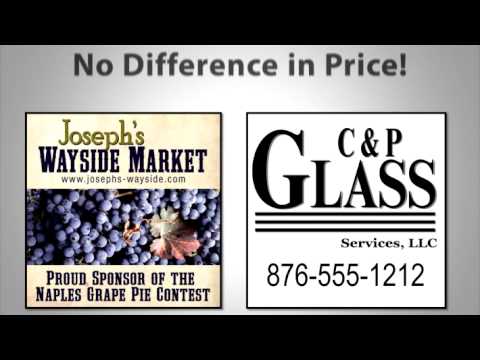 Frequently Asked Questions

about Indoor Hanging Signs