Indoor Door Signs are a Great Way to Personalize Your Space
Enduring Value
Add enduring value to your brand with distinctive options shown in our pricing calculator
Any Size or Shape
Select any custom size or shape aluminum sign to promote your brand and message
Variety of Design Options
Personalize your interior door sign with unique colors, designs and finishes
Don't Over-Buy or Under-Buy!™
Choose the right material that best fits your specific needs
Design Satisfaction Guarantee
Free proofs are provided for your review and approval prior to production
When the sun starts
frying
the beautiful colors on your new Door Signs, which level of
Solar Protection
will your signs need?
Download Information
View Our Indoor Door Signs Custom-Made by TheSignChef.com Examples
Product Information

for Door Signs
Design
The design of your indoor door sign is more than just layout and colors. It is also important to factor in letter size. We provide a letter sizing calculator so you don't have to guess whether or not your door sign will be readable. Design options for indoor door signs are:
PMS Color Match
Brushed Silver Finish
Brushed Gold Finish
Polished Silver Finish
Custom Hole Placement
Custom Shapes
Engraved Acrylic, Plastic or Metal
3D Letters
Rounded Corners
Inverted Corners
Dry Erase Laminate
Reflective Colors
Trim Cap
Materials
Material options for indoor door signs are:
Acrylic Plastic
Alumalite
Aluminum
ARMOUR-Wood
Coroplast
Decals
Dibond
Engraved Clear Acrylic
Engraved Metal
Engraved Plastic
Foam Core Ultra
Posters
PVC Plastic
Vinyl Letters
Color
You can choose any color you want for your indoor door sign. Many sign materials come in various finishes such as brushed aluminum or gold. An indoor door sign can be made reflective. PMS color match is available for most materials. Once you select the material for your indoor door sign, you can explore all the color and finishing options.
Custom Indoor Door Signs
TheSignChef.com's custom indoor door signs are an effective and practical solution for any workplace. Our custom door signs can identify entrances, exits, offices, and much more! We specialize in many materials such as Acrylic, PVC, 3D lettering, Vinyl Lettering, Engraved Plaques and Nameplates, and ADA/Wayfinding signs. With our wide range of sizes, materials, and design choices, we have a sign for every door in your facility!
One of the most in-demand products for indoor door sign application is Acrylic plastic. Our wildly popular Acrylic signs radiate a professional appearance, making them ideal for indoor corporate use. The high gloss surface reflects a feeling of quality and success. Acrylic plastic signs are lightweight, thin and easy to mount on your door using screws, double-sided adhesive, or our blind fastener system. If you are looking for a more short-term, economical alternative to Acrylic for your door, we offer vinyl lettering and decals. They are available in a wide range of colors and virtually any design. The best part about vinyl lettering and graphics is that they do not need to be applied by a professional to achieve a professional look.
3-D Letters and engraved plaques, on the other hand, are a great way to make a more permanent statement custom indoor signs for your business. We can produce 3D lettering from a variety of materials such as flat cut metal, laser cut Acrylic, and formed plastic. Our inexpensive molds and laser-cut polished edges make it easy to customize a letter style or logo for the perfect 3D sign. Another way to add dimensional signage indoors is with one of our custom cast, architectural, etched, or ADA compliant plaques. With all of the material choices we have to offer for your, you simply can't go wrong with a custom door sign from TheSignChef.com.
Size
The right size aluminum sign depends on your specific needs. That's why we don't place too many limits on your size options for indoor door signs.
The most popular sizes available for indoor door signs are:
3" x 9"
3" x 12"
6" x 12"
8" x 12"
12" x 12"
12" x 18"
18" x 24"
24" x 36"
Shape
For indoor door signs, Acrylic, PVC Plastic, Vinyl, Aluminum, Dibond and Foam Core Ultra can be cut into custom shapes.
Any material can be cut into "odd" size squares or rectangles for an additional cost.
Pictured below are a few custom sign shapes, if you need an Indoor Door Sign in a more unique shape, let us know.
Thickness
Each of our interior door sign materials has a different thickness:
Acrylic: 1/8", 3/16", 1/4", 3/8", 1/2" and 1"
Aluminum: .032", .040", .065" and .080"
Alumalite: 1/4" and 1/2"
Dibond: 1/8" and 1/4"
Coroplast: 3/16" and 3/8"
ARMOUR-Wood: 1/2"
Vinyl Banners: 14 oz. and 20 oz.
Foam Core Ultra: 3/16", 1/2", 3/4" and 1 1/2"
PVC Plastic: 1 millimeter, 1/8", 1/4", 1/2" and 1"
Installation
We offer a variety of mounting kits and accessories that can ship with your order and help you install your indoor door sign as soon as possible. All of our sign mounting hardware is made from high-quality materials. We have a selection of screw caps available for Acrylic. We offer adhesive backing for smaller, lightweight indoor door signs.
Watch our instructional videos about indoor door signs to learn more about selecting thickness, size, shape and design, as well as stress-free installation.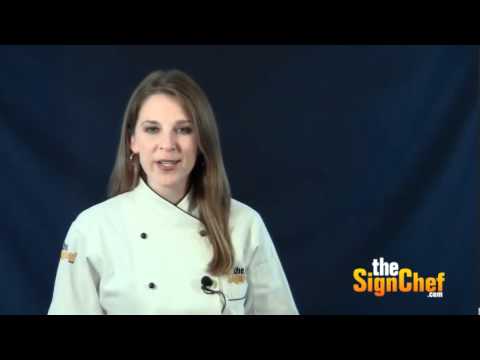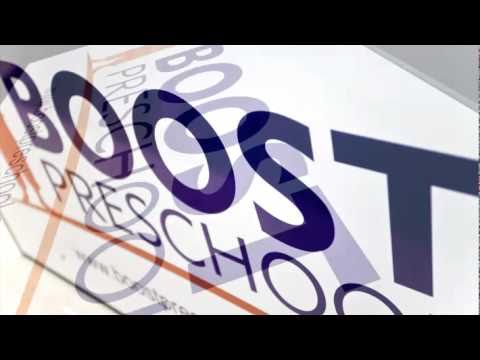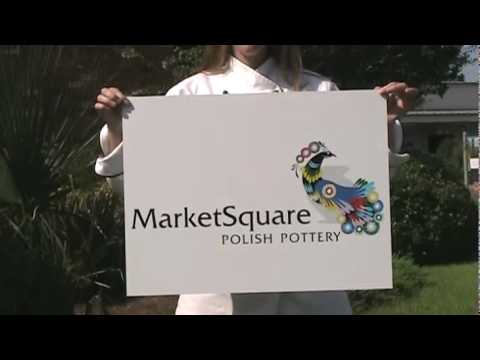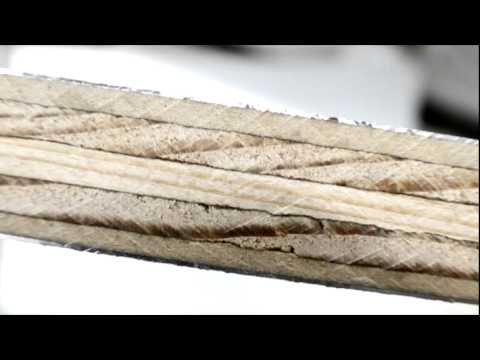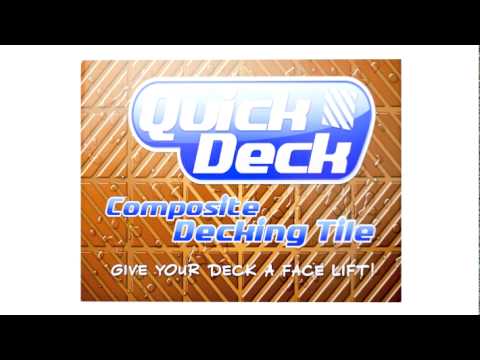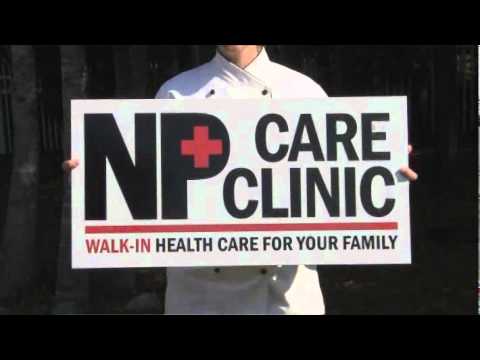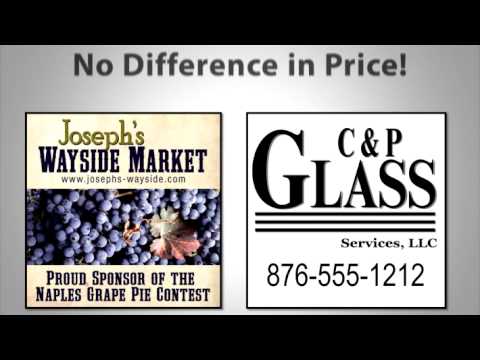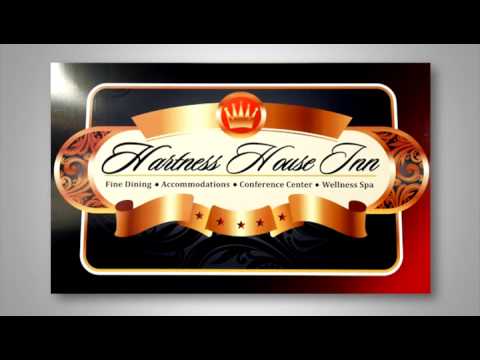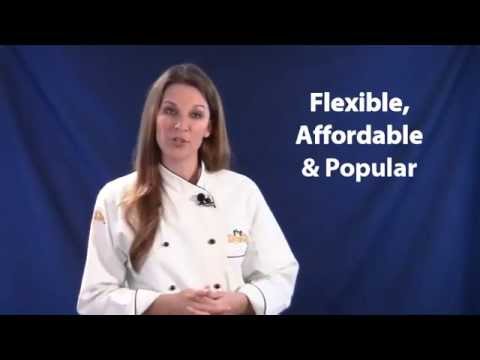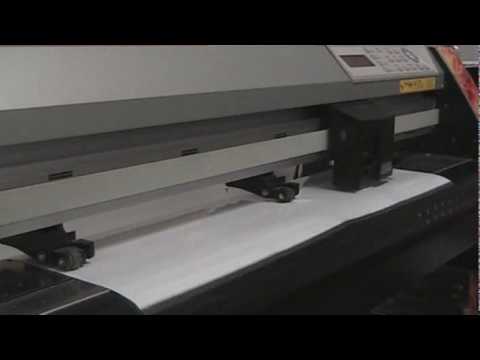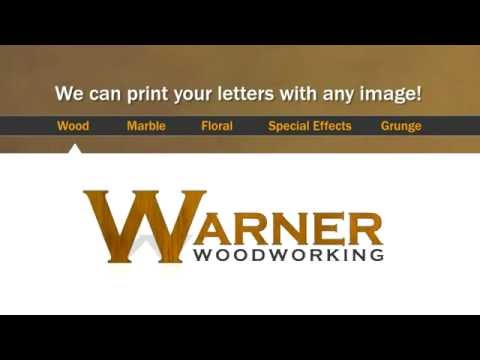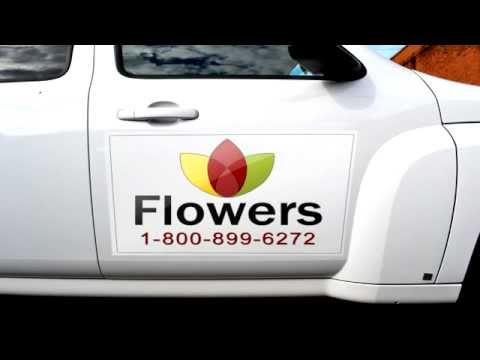 Frequently Asked Questions

about Door Signs